Here we present reviews of the most exciting traditional music and dance.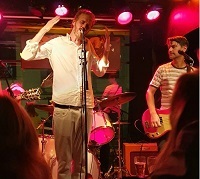 The Norwegian guitar heroes in the band Hiawata performed a concert on Saturday 9th September 2023 at the rockbar Last Train in Oslo, Norway. The members played for first time together since their concert in 2020. Finally they joined again. It was because they miss the songs and miss each other. 
---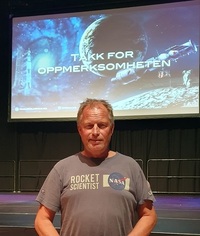 The space age has inspired a number of musicians. The Norwegian solar physicist astrophysicist Paal Brekke's multimedia presentation 22nd August 2023 at Verket Scene, Moss in Norway, took us on a magical mystery tour far out in the space - supported by genuine rock'n roll. 
---
Do famous people use their real names? Not always. Many well-known celebrities changed their first names while they were building their careers. Test your celebrity knowledge here with this fun quiz!
---
Let me test your knowledge of movie theme songs in my movie quiz! For this quiz I have prepared circa 25 pieces of iconic movie theme songs and your challenge is to guess the title of the movie.
---
Do you know which punk and new wave bands sang these songs? My quiz has 20 questions that will test your knowledge of this music genre from the past.
---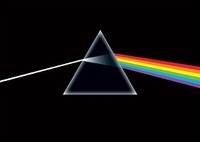 My quiz (circa 40 questions) allows you to test your knowledge of Pink Floyd and their and music. I hope to engage friends, colleagues and other who might be interested in a fun way. Most questions need basic knowledge to answer, but some few can be little bit challenging.
---
Pink Floyd has something they wants to sing about. Their albums The Dark Side of the Moon and The Wall stands for me like a scientific study of human mind and behavior.
---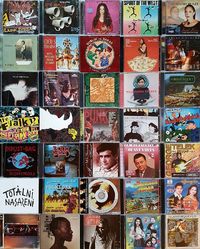 Music takes me back to places I have visited. Collecting music from around the world is my big hobby. After a journey I enjoy listening to music from the places I have been, relax and work through my memories. Each country has its own unique music, and that`s make it more interesting.
---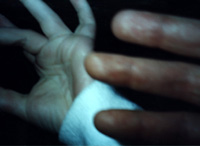 Any party becomes a chance to make memories. People come together. They relax, laugh, and sing their heart's out. Hey, hey, hey! Woo-hoo, Too ra loo ra too ra loo rye aye, We will rock you. Here are the best party songs for sing along.
---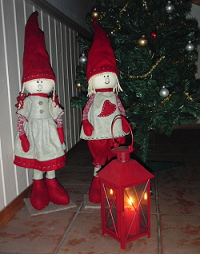 Christmas music is currently played in varied content, shape and quality, something very solemnly and something less pretentious. Some of the songs get me into party spirit and others do not. Some artists sing the Christmas in and others sing it straight out. For me, Christmas carols must be rocked up to get into the best Christmas mood. Then there is nothing better than listen to Christmas songs by Stiff Little Fingers, Sex Pistols, Bad Religion, Backstreet Girls, Pogues, Goldblade ft Polystyrene and Slade.
---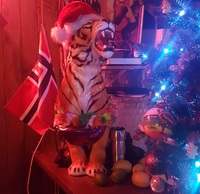 Christmas is upon us again and festive music starts. Christmas songs don`t have to be pretentious and boring. Breathe some fresh life into the Christmas celebration by playing rock roll. Here are some Christmas songs that will really rock your holidays.
---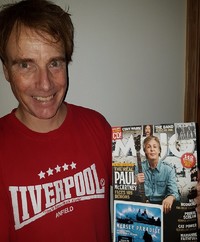 Liverpool city has much to offer, especially when it came to music and football. Both have made the city world famous. Liverpool is synonymous with iconic music. The Beatles is immortal, but there are also many other music artists from Liverpool and Mersey who deserve to be experienced.
---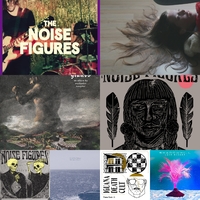 I dream about a new revolution in music. There was once a time when music where magic. My real music revelation started in the late 70s and early 80s when punk and new vawe rose. It was more than that: I was also fascinated about the artists calling, attitude and energy. It will never be quite the same again, or will it? Which are the artists today who bring hope for the future?
---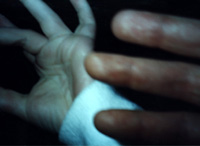 We Will Rock You! Fasten your seat belts. Be ready for take off! Hey! Ho! Let's go! Wooooaoooah Woooah Woooah Wooah. The host`s party playlist is the key to a successful party. This is what makes or breaks a night out for real party lions. So which songs will boost your guests spirit?
---
---