Here we give advice and inform about important trends in the world`s biggest industry - travel tourisme! Life could be so wonderful if we only knew what to do with it. Travelling is one alternative. Explore more!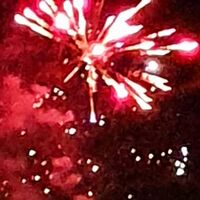 Happy New Year from us in Travel Explorations in Norway. New hopes, new ideas and new opportunities. Wish you to embark on new adventures.
---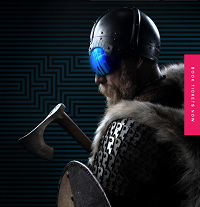 Norway's first interactive entertainment center will open 21st June 2019 in Oslo. Here you can achieve many unique experiences based on viking heritage, and learn about the Vikings in a new way. From around A.D. 800 to the 11th century, a vast number of Scandinavians left their homelands to seek their fortunes elsewhere. These seafaring warriors and traders really leaved their mark around the world.
---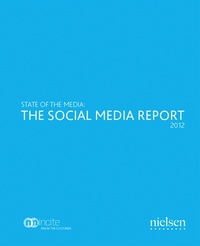 Social media is coming of age. Since the emergence of the first social media networks some two decades ago, social media has continued to evolve and offer consumers around the world new and meaningful ways to engage with the people, events and brands that matter to them. Now, years later, social media is still growing rapidly, becoming an integral part of our daily lives.
---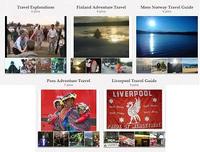 The first step in travel is to become inspired. By using the new innovating social media Pinterest, we in Travel Explorations visualise inspiring photos and give travellers quick insight in opportunities for unique adventures.
---
Does Maya calendar predict 2012 apocalypse? What's supposed to happen in 2012? Is the date 21st December 2012 correct? Only time will tell whether 2012 will be the end, a new beginning, or just a year like any other.
---
---
The full list of winners announced at the Guardian, Observer and guardian.co.uk Readers' Travel Awards 2012.
---
---
Continuing wildlife population declines and range contraction in the Mara region of Kenya during 1977–2009. This is based in an article first published online 20th May 2011 on the website Journal of Zoology, and it was published in the magazine The Zoological Society of London, Volume 285, Issue 2, pages 99–109, September 2011

---
By 2015, companies will generate 50 percent of their Web sales via their social-media presence and mobile applications, according to the research company Gartner, Inc. As context gains importance, analysts revealed eight dos and don'ts to leveraging context-enriched mobile applications in customer relationship management (CRM) to drive sales and increase customer satisfaction.
---
---
---
After we in Travel Explorations launched our Google+ page on 9th November 2011, it`s amazing to see how many who have joined us. Compared with the growing of members on our Facebook pages, the growth on our Google+ page has been huge. By focus on inspiring photos, articles and travel tales from adventurous journeys, we hope to drive more traffic and achieve more followers on our Facebook, Google+, Twitter and other social media pages.
---
---
Where are Lonely Planet going? Get useful advise from this travelguide`s presentation Travel and Social Media - The Lonely Planet Story from 2009. New technologies are going faster, Web 2.0, and Mobile Media Global connectivity trends are important Evolution and opportunities in e- tourism. How do you use social media to reach people? It`s all about what Lonely Planet call the future of e-tourism.
---