Here we present the greatest experiences from wildlife and safaris. All your adreline will freak you, and give you memories for the rest of your life....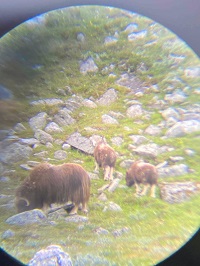 Stepped into the Musk Ox world and experienced a mountain area with untouched nature and a fascinating history. Here we really got the feeling of getting out into the middle of nowhere. Our top local tour guide Ståle Lien, Dovreguiden, explained everything about these majestic animals to us, and showed us the way to the sites where we could observe them.
---
---
---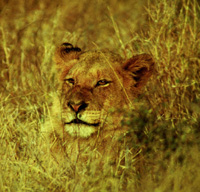 What are we going to do? The lions emerged from everywhere, and we where stuck in the middle, literally told. Suddenly we heard a scream from the tent next to us. We didn't see anything, but we feared the worst.
---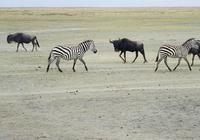 The most spectacular experience in the Serengeti National Park is the annual migration when more than 1,500,000 wildebeest follow some 200,000 zebra in a 2,000 km round pilgrimage.
---
---
---
---
---
---
---
---
---
---
---