Global travel guide and travel agent! We cover untouched destinations, exotic tribes, mysteries, wildlife, extreme sport, unique expeditions and great discoveries. Be inspired and book your adventure tours here!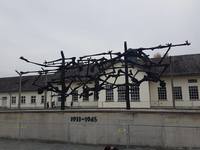 My visit here on 2nd November 2018 gave me a real afterthought about life and death. This was the first of the Nazi concentration camps opened in 1933 in Germany.
---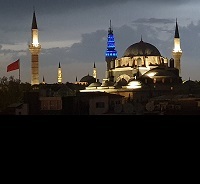 Took a walking trip in the lively heart of Istanbul's Old Town and through the many magnificent mosques and bustling bazaars here. One of them I admired most was the amazing Beyazıt Mosque. It has impressive white walls and was a rewarding experiencing in all ways both day and night. 
---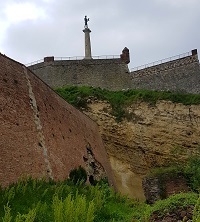 This monument tells a story of the "White City" and its proud history, bearing the scars of victories that came with high costs. Even more, it`s full of mysteries waiting to be solved. But then you have to go really deep. 
---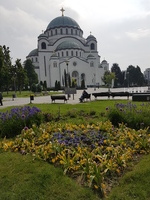 This building is a huge wonderful landmark structure in Belgrade. It`s an imposing, Byzantine-inspired church in the heart of the city. The construction work is still unfinished, but anyway the building is a sight to admire at any time of the day. 
---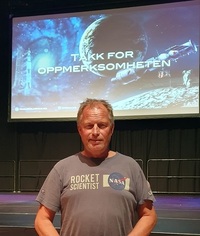 The space age has inspired a number of musicians. The Norwegian solar physicist astrophysicist Paal Brekke's multimedia presentation 22nd August 2023 at Verket Scene, Moss in Norway, took us on a magical mystery tour far out in the space - supported by genuine rock'n roll. 
---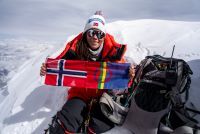 Kristin Harila summits the 14th 8000m Peak on 27th July 2023, accomplishing her goal and setting a new True Summit World Record along with Lama - Tenjin Sherpa.
---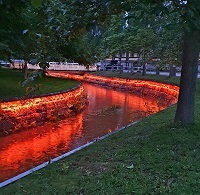 Oulu is full of life. So much energy radiate from the people all around, especially in the evenings. It`s most be the sisu. Every day in the summer here is filled with happy party lions in pubs, parks, market, streets, riversides and forrests. Live music with soumi rokkia turn the people really on.
---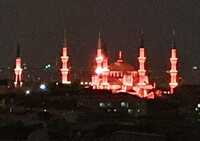 Experiencing magical sights of Istanbul is an adventure far beyond any fairytale. Istanbul is also a very unique city due to the fact that it is part of both Europe and Asia, separated by the Bosphorus strait that connects the Black Sea with the Mediterranean.
---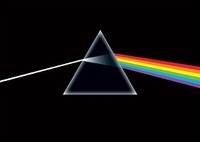 My quiz (circa 40 questions) allows you to test your knowledge of Pink Floyd and their and music. I hope to engage friends, colleagues and other who might be interested in a fun way. Most questions need basic knowledge to answer, but some few can be little bit challenging.
---