Exploration News
Global travel guide and travel agent! We cover untouched destinations, exotic tribes, mysteries, wildlife, extreme sport, unique expeditions and great discoveries. Be inspired and book your adventure tours here!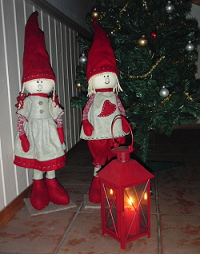 Christmas music is currently played in varied content, shape and quality, something very solemnly and something less pretentious. Some of the songs get me into party spirit and others do not. Some artists sing the Christmas in and others sing it straight out. For me, Christmas carols must be rocked up to get into the best Christmas mood. Then there is nothing better than listen to Christmas songs by Stiff Little Fingers, Sex Pistols, Bad Religion, Backstreet Girls, Pogues, Goldblade ft Polystyrene and Slade.
---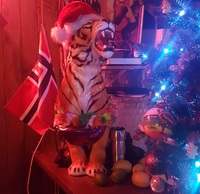 Christmas is upon us again and festive music starts. Christmas songs don`t have to be pretentious and boring. Breathe some fresh life into the Christmas celebration by playing rock roll. Here are some Christmas songs that will really rock your holidays.
---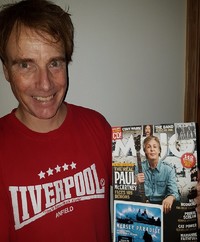 Liverpool city has much to offer, especially when it came to music and football. Both have made the city world famous. Liverpool is synonymous with iconic music. The Beatles is immortal, but there are also many other music artists from Liverpool and Mersey who deserve to be experienced.
---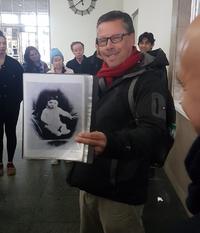 How did the Austrian watercolour painter Adolf Hitler rise to power, and how did a civilized society as in Germany come to embrace his extreme ideas? These have been my enduring questions since I was a kid. On 1st November 2018 I joined a walking tour with a guide to sights in Munich where Hitler and the Nazism started to grow, and hoped to get some answers.
---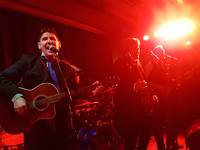 Celebrated yesterday the music of the most famous pop group the world has ever known, The Beatles. Top music, strong energy, sing along and dancing at Øre Villa Kro, Moss, Norway. The Beatles Project from Norway, included Neil Tudor, Paul McCartney look alike from Liverpool, lifted Beatles fans to great heights.
---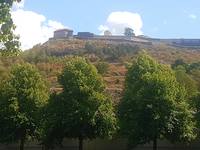 The fortress is the site of some of the most dramatic events in Norwegian history. It has been attacked six times by the Swedish, but never conquered. The only way the Swedish could enter the fortress were as tourists.
---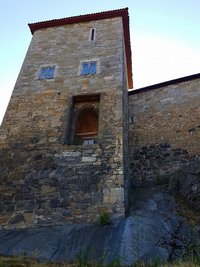 The area is full packed with creepy stories that have made deep marks, especially at Akershus festning - a place for restless spirits. This fortress is believed to be one of the most haunted places in Norway, and I can understand why.
---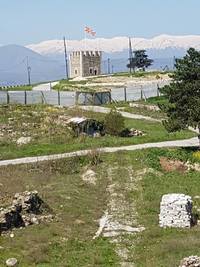 Admired the Skopje fortress Kale on Sunday 8th April 2018. Located in the old town of Skopje, the capital of the Republic of Macedonia. Built on the highest point overlooking the city and Vardar River. Got a fantastic view of the snowcapped montains and the Millennium Cross.
---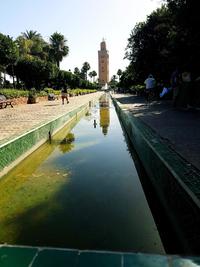 Dived into Marrakesh's historical side experiencing some of the city's most significant historical sites: mosques, palaces and tombs such as Koutoubia Mosque & Minaret, El Bahia Palace with 2 acres of gardens, and Saadian Tombs & Tiskiwin House filled with art. The minaret is a prominent feature in the Marrakesh skyline and can be seen from across the city. This beautifully crafted mosque is a must-see attraction in Morocco.
---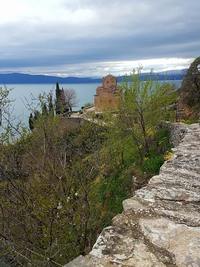 Ohrid is the city where you can take a real spirituality journey, or just admire the architecture of the all the amazing churches. The city is often called " Balkan Pearl" or "Jerusalem of the Balkans". It had once 365 churches, one for each day of the year. Ohrid has still many churches, and the most impressing of them all is St. John Kaneo Church.
---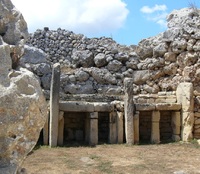 On a hilltop near Xaghra, surrounded by rippling palms, I explored the oldest free-standing structure on earth called Ggantija. Made some 5,500 years ago. The two temples of stones are so huge that the locals believed they were built by giants.
---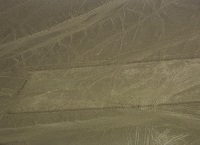 Message to the outer space, sacred place for rituals, guidance to water sources, or for another purpose? Practical use? Through previous years many new massive ancient drawings have been discovered.
---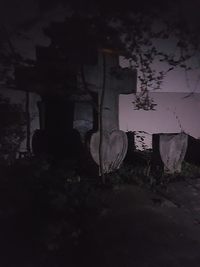 Searched for long forgotten souls in Zagreb, Croatia, on Friday the 13th October 2017. Ventured a step into the spiritual world where ghosts live. Walked around at graveyards and other haunted places: heard amazing stories about spirits, curses, witches, secret societies and even dragons. What is hiding in the darkness here?
---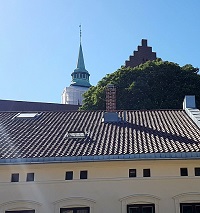 Akershus Fortress, Akershus Festning, or Akershus Castle, Akershus slott, is a medieval castle that was built to protect Oslo, the capital of Norway. It has also been used as a prison. This fortress is also reknowned to be the host of several ghosts.
---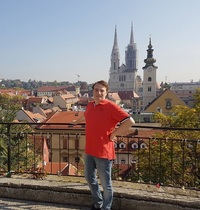 Instead of experiencing Croatia`s dazzling coastline, I admired the beauty of the country`s inland capital Zagreb. The city is full of open air galleries and architectural wonders, which make the city very much alive.
---
Top-Five Stories

Meeting the Mudmen
in Papua New Guinea



See the video HERE