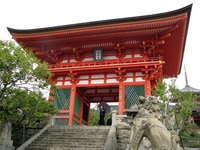 Get inspiration for a journey to Japan! Find travel tips, photos and videos on Anne Jokisaari`s travel guide about Japan. She is a Finnish adventurer who travelled around in Japan in October 2010 and learned many things about this exotic country.
---
---
---
---
The snow covered the Fredriksten Fortress in Halden today, located near the Swedish border, and is home to dramatic Norwegian military history. From towers on the hill we got a wonderful overview over the centre of Halden. At this seventeenth century fortress we learned about culture and history, especially that the fortress never been conquered.
---
---
---
---
---
---
---
---
---
Winter sunshine at the canal park Sjøbadet in Moss, Norway, early afternoon on 12th January 2013. In the park it`s a statue of The Norwegian Lady looking across the Atlantic in the direction of her sister, who stands in the same posture on Virginia Beach, USA. Next to the statue you will find Sjøbadet, a beach situated practically in the town centre.
---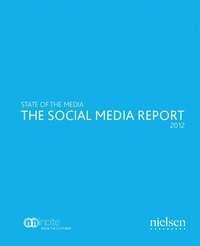 Social media is coming of age. Since the emergence of the first social media networks some two decades ago, social media has continued to evolve and offer consumers around the world new and meaningful ways to engage with the people, events and brands that matter to them. Now, years later, social media is still growing rapidly, becoming an integral part of our daily lives.
---