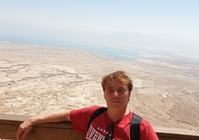 Experienced Masada - an amazing archaeological site in Israel. Masada rises 300 meters above the desert. Got insight in a dramatic episode from old time and become totally shocked. Josephus described it in his account The Jewish War: the Judean rebels in the First Jewish Revolt made an epic last stand against the Tenth Roman Legion.
---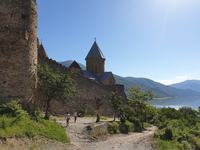 Ananuri is one of hundreds of Georgian medieval castles, named after the next village, on the Georgian Military Road. The castle and the fortress were built in 16th century by the Dukes of Aragv which ruled the area since the 13th century.
---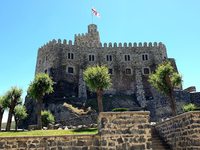 Admired the old stone fortress Rabati Castle, in the town of Akhaltsikhe, Georgia. It stands on a small hill on the shores of the Potskhovi river. The fortress had been destroyed and rebuilt several times. It has therefore absorbed tracks of different cultures and religions. Now a symbol for how people of different backgrounds and identities can live together peacefully.
---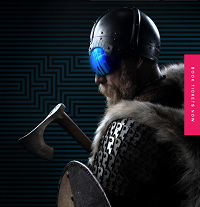 Norway's first interactive entertainment center will open 21st June 2019 in Oslo. Here you can achieve many unique experiences based on viking heritage, and learn about the Vikings in a new way. From around A.D. 800 to the 11th century, a vast number of Scandinavians left their homelands to seek their fortunes elsewhere. These seafaring warriors and traders really leaved their mark around the world.
---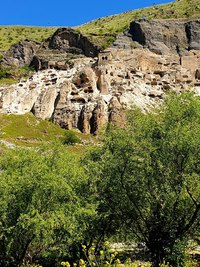 Amazed by the cave city Vardzia. Travelled into the wilderness in Georgia: through deep valleys and green rocky hillsides I reached this wonder of the world. Here there are hundreds of rooms, tunnels, a spring, kitchen, cermony chambers, and a church with old frescoes, all carved into the mountain itself. In ancient time thousands of people lived here.
---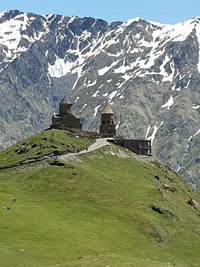 Kazbek mountain with the Gergeti Trinity church, also called Tsminda Sameba. Here we were surrounded by an amazing landscape with cream top mountains. We started from Kazbegi, also known as Stepantsminda. It's a small town north of Georgia and located 10km away from the Russian border. The town is located in a beautiful valley with the Kazbek Mountain as the highest peak in the country with 5,047 meters.
---
---
---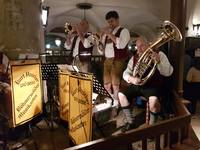 This fantastic beer hall is always fullpacked. You can immediately feel the energy and joy here. Just take a step inside and you will be lifted up to great hights. Hofbräuhaus am Platzl has also a dark secret from past: Hitler used to make speeches here to Nazi supporters.
---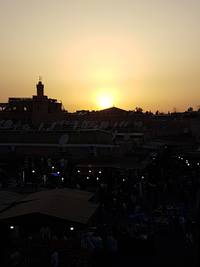 After the sunset everything erupted in a beautiful madness in Djemaa el Fna square. First call for preyer through the loudspeakers, and so the real action started in the dark with insanely noise from all kind entertainment and activities: storytelling, music, singing, drumming, dancing, shouting, snake charming, monkeys shows and more. If you are looking for chaos, you can find it just here at the night market in Marrakech.
---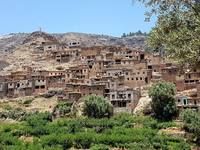 Followed ancient Berber trails across the Atlas mountains in Marocco in July 2018. Admired amazing views of lush gorges, deep valleys and high mountain peaks. Travel through the Ourika and Asni valleys to traditional mountain villages. As I could observe and understand, they live litterary on the edge, both when it come to life and landscape.
---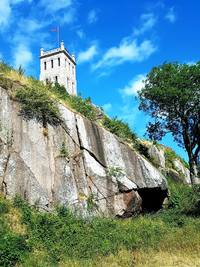 On a beautiful hot summerday, Friday 6h July 2018, I found Slottsfjellet site and tower in Tønsberg town really breathtaking - not only for its beauty, but also for its history, age, lanscape and viewpoint. The Slottfjellet Tower was lightened up by the strong sunshine. Here I got a full panorama view over the whole town.
---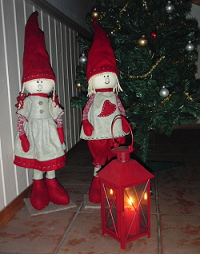 Christmas music is currently played in varied content, shape and quality, something very solemnly and something less pretentious. Some of the songs get me into party spirit and others do not. Some artists sing the Christmas in and others sing it straight out. For me, Christmas carols must be rocked up to get into the best Christmas mood. Then there is nothing better than listen to Christmas songs by Stiff Little Fingers, Sex Pistols, Bad Religion, Backstreet Girls, Pogues, Goldblade ft Polystyrene and Slade.
---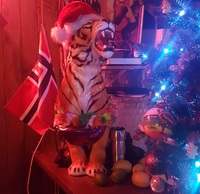 Christmas is upon us again and festive music starts. Christmas songs don`t have to be pretentious and boring. Breathe some fresh life into the Christmas celebration by playing rock roll. Here are some Christmas songs that will really rock your holidays.
---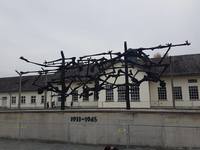 Got a shocking history lesson today about life and death at Dachau concentration camp, Konzentrationslager (KZ) Dachau. This was the first of the Nazi concentration camps opened in 1933 in Germany.
---