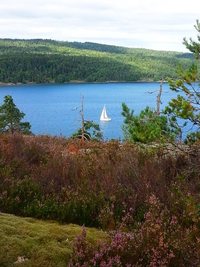 Moss Norway Travel Guide is travel guide for genuine adventurers! Experience the region of Moss, located south east in Norway. Abundance of trails, but most exciting is venture out on the off beaten tracks.
---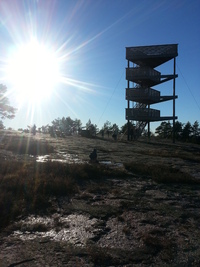 A wonderful view from the top of Henestangen og Fugleleiken utkikstårn, watchtower in Råde, Moss in Norway (13.10.13). The tower is 20 metres high and was built previous year. Here I could observe the surrounding area in central Østfold fylke, county. Full activity on the ground: grilling and playing. People had a really god time in the forest.
---
---
---
---
---
---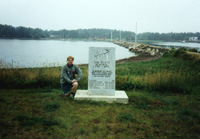 It`s too early to declare the big mystery on the Canadian island Oak Island for solved. Despite over 200 years old searching for treasures on the island nothing of value has been found, but discoveries of several kinds of clues still inspire treasure hunters to search on the island. One of them is Petter Amundsen from Norway.
---
---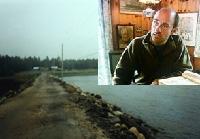 Now I'm on my way to Canada to make history, says Petter Amundsen from Norway in an interview with the Norwegian national newspaper Dagbladet.
---
---
---
---
---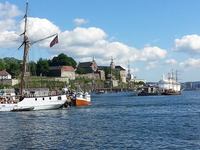 The sun shone and people enjoyed their life on the harbour areas Aker Brygge and Tjuvholmen in Oslo the 20th June 2013 - among the most popular areas down-town Oslo, especially for partying and boat life.
---